Our customers are the ones best placed to talk about their stay at the hotel du Parc de Salies-de-Béarn
Their opinions are precious to us, and yours will be too
Our priority is our customers' satisfaction with the welcome they receive at the Hotel du Parc de Salies-de-Béarn . Please don't hesitate to give us your opinion at the end of your stay in our charming hotel in Nouvelle-Aquitaine.
Furthermore, don't hesitate to read these reviews to best choose a hotel near Pau and thus prepare your holiday in Salies-de-Béarn.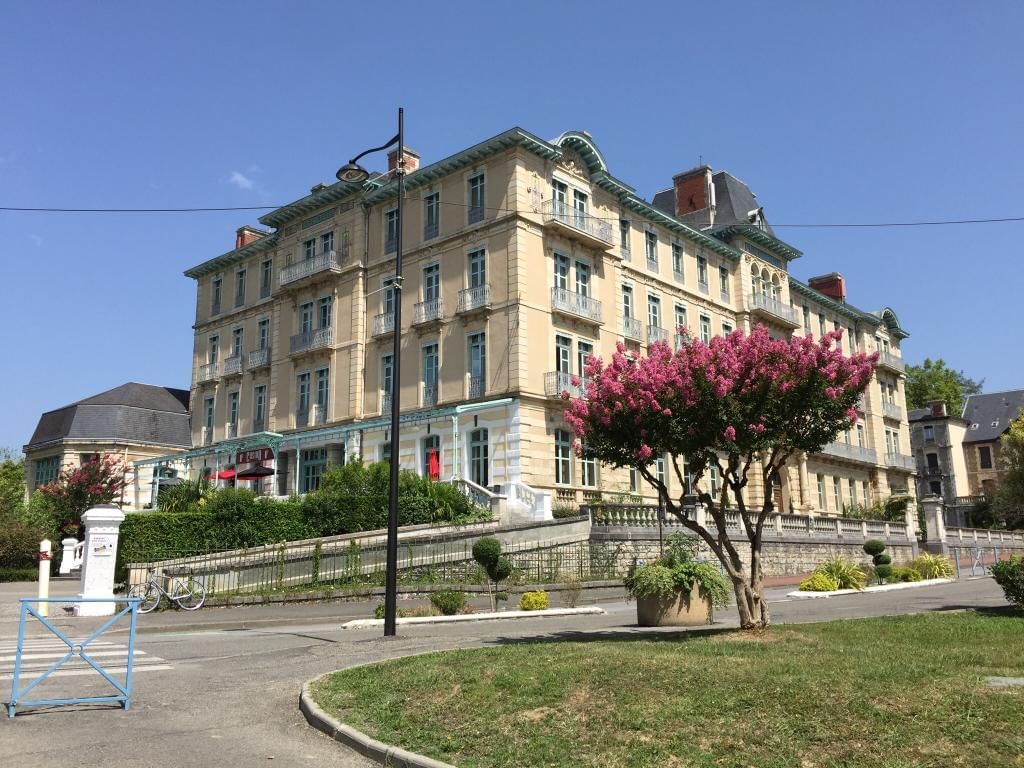 Hôtel Parc de Salies 3*
An excellent stay which I highly recommend to future clients.
I appreciated the hotel, its setting, its calm, its location in the city. The discreet and welcoming staff. the large, pretty and comfortable room. Breakfast a bit expensive but ok.
No complaints.
Claudine
France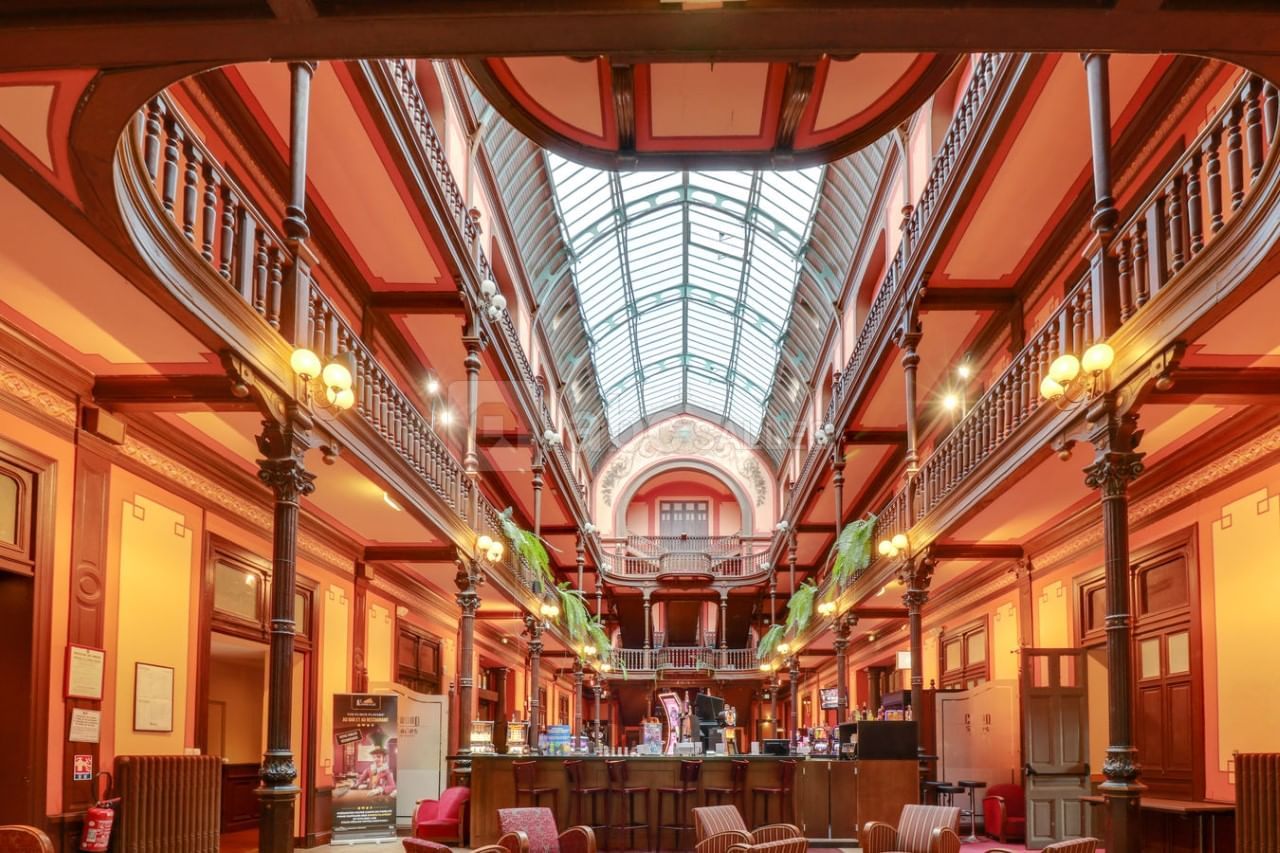 Hôtel Parc de Salies 3*
Have a good time. Good situation.
Hotel in its juice. Just above the casino. Large room overlooking the park. Large municipal car park across the street. Aging hotel. Too bad because it's a beautiful building.

Hugues
France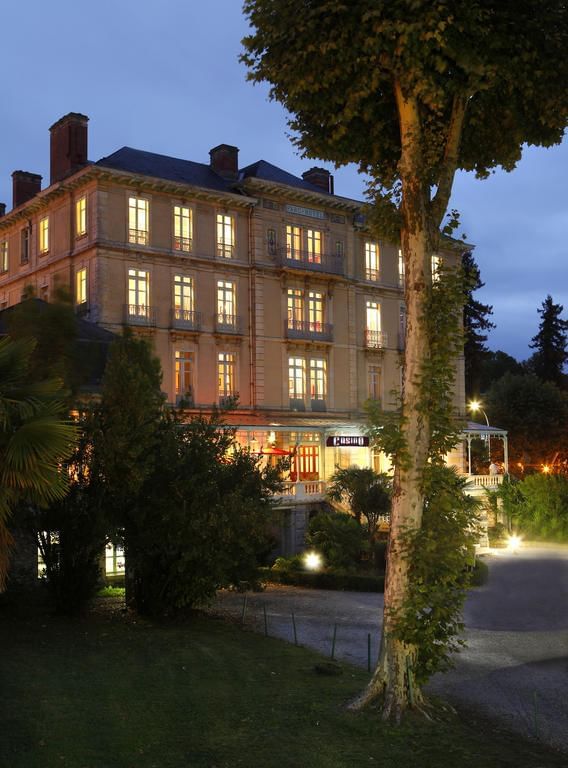 Hôtel Parc de Salies 3*
Excellent !
Very good hotel, a little run down but what also gives its charm, very friendly and very professional staff, a special mention for the quality of the cuisine which is really surprising for a hotel restaurant !! Tasty dishes, an exceptional foie gras like the rest of the discovery menu CONGRATULATIONS to the kitchen staff. The wine list is a little too simple for my taste, too bad for such good cuisine.
Matteolivier franko220
France